Achieve inner and outer well-being through the power of NLP
Neuro-linguistic programming (NLP) is a psychological approach to communication, personal development, and psychotherapy. In essence, it is a method of influencing the brain's behaviour (neuro) through the use of language (linguistic) and other types of communication to enable a person to 'recode' the way the brain responds to stimuli (programming) – thus enabling them to develop new and better behaviours and achieve specific goals.
NLP is an extremely powerful concept, containing as it does some of the most accessible, positive and useful aspects of modern psychology. It has been found to be helpful in virtually every aspect of personal and inter-personal relations.
What you can expect from our Introduction to NLP, Essentials Course
This Home Study course has been created and reviewed by some of the most respected trainers in the field of NLP, including Master Trainer of Hypnosis and ANLP Accredited Trainer of NLP, David Key, and Professor Angus McLeod – visiting Professor & External Supervisor of Applied Coaching Research at the Business School, Birmingham City University.
The modules covers the principles which form the foundation of NLP have been modelled, as well as from systems theory and natural laws.
Also as a set of powerful skills, NLP is a philosophy and an attitude that is useful when your goal is excellence in whatever you do.
You will also understand why your unconscious mind is, where it is happening and how to tap into your creative genius by learning the factors of the conscious and unconscious mind.
Get grips on everything you need to gain an understanding of this fascinating science before moving on to more in-depth study.
How does NLP improve individual and organisational performance?
The courses is delivered from an award winner, One of two master practitioners in Europe. NLP has many beneficial uses, both for individuals and organisations:
Treating phobias, depression and OCDs.
Stress management.
Self-belief.
Assertiveness and confidence.
Empathy, ethical and moral considerations.
Effectiveness and productivity.
Better communication.
Customer service and sales.
Interviewing and appraisals.
David Key Master NLP practitioner Trainer has the following endorsements: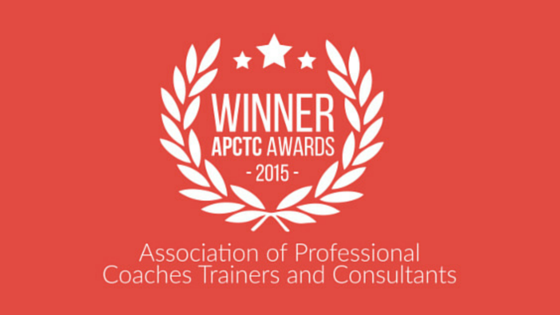 Introduction to NLP (The foundations of NLP)
Presuppositions of NLP (Empowering Beliefs which could move you to action and get you unstuck)
Conscious and Unconscious Mind (Understand why your unconscious mind is where its happening and how to tap into your creative genius)