Take your interest in Level 3 NLP to the next level
Our aimed at academic Level 3 Full NLP Diploma Course (Intermediate Level) will build on and hone your current skills and knowledge and develop your expertise to a higher level.
For your convenience, we have created this course online so you can watch, listen and interact with this blended learning programme. This programme has been created by some of the top NLP Trainers in the world including ABH Master Trainer of Hypnosis & ANLP & ABNLP Accredited Trainer of NLP, David Key.
This programme contains models that are NOT available in any other product in the World as the models were created by the trainers who created this outstanding and comprehensive material including the NLP Present™ designed by David Key.
Now, imagine taking just a few minutes every day to relax and for the next few weeks, all you have to do is watch and listen to the online material and practice the exercises in the comfort of your own surroundings.
Share your knowledge with friends to help them become more confident, more in control and start to create the life you really want…how would that feel? After signing up…remember, you can come back to your online material over and over again
What you can expect from our aimed at academic Level 3 Full NLP Diploma Course (Intermediate Level)
This Home Study course has been created and reviewed by some of the most respected trainers in the field of NLP, including Master Trainer of Hypnosis and ANLP Accredited Trainer of NLP, David Key.
Discover how to eradicate a Phobia or fear quickly, even mild fear like the fear of presenting.
Find out how improving your understanding of body language is so valuable and learn the myths that get you into trouble.
Enjoy learning how your own thinking can cause you challenges and be amazed at how you can change your thinking and change your results quickly.
Have a good time while learning GOAL achievement strategies used by successful people and how these models, when used could be the difference that makes the difference to you and the people you care about.
Your NLP films and NLP audio material will enable you to learn NLP to Diploma Level and include a comprehensive downloadable home study manual that guides you through the core elements, methodologies and techniques that are essential for your success for completing this Online Certified NLP Diploma.
At the end of each module, you have a series of questions that form part of your online exam and subject to your successful completion you will be issued with your personalised NLP Diploma Certification.
How does NLP improve individual and organisational performance?
The courses is delivered from an award winner, One of two master practitioners in Europe. Learn how to model other successful behaviours so you can replicate their results in you.
Set practical well-formed outcomes – the key to getting what you want.
Create your own personal state of excellence and maintain a resourceful state in others – the secret to personal success.
Recognise and use powerful language patterns to empower yourself and others.
Be empowered and successful in your personal relationships.
Become more persuasive and influential.
Manage stress and be free to choose your emotions, thoughts and behaviours.
Boost your confidence.
Change unwanted habits.
An online forum so that you can share your experiences and learnings with others on your course.
Webinars to learn and share from experienced and successful Master trainers .
David Key Master NLP practitioner Trainer has the following endorsements: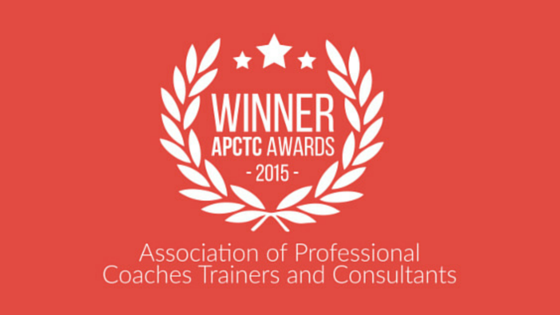 Module 1
Model Excellence
G.O.A.L.S (Getting On And Living Successfully)
Metaphors (Who are you?)
Watch the power of Submodalities at work
Park Reality before you begin
Law of Requisite Variety (Flexibility is Key)
Module 2
Five pillars of success
Phobia Model (Demonstration on Hemophobia Fear of Blood)
Think Feel Do (How we think inside)
Communication Model
Module 3
Eagle or chicken? (Stories for Change)
Body Sculpting (Rapport is a Key Element of Learning NLP)
Eye Accessing Cues
Modelling (Demonstration of Modelling)
Module 4
Well formed outcomes (Goal Setting Strategies)
SMART Methodology
Timelines
Taking Responsibility
The PRESENT
Bonus Material
Anchoring Basics
Values drive motivation, what's important to you ?
Sub-modalities your brains software for changing your future
The first model of NLP Meta Model
Plus Special Bonus
Radio Interview NLP for Formula 1 Drivers
Radio Phobia Demonstration with Globaphobic Paul Reason