Everything you need to know about NLP
The experience of undergoing NLP training is a life-changing one for many people. Its techniques offer substantial advantages and benefits, be it for the individual or an organisation.
NLP consists of a powerful set of techniques for rapid and effective behavioural modification. It is based on the ability of knowing the outcome you want to achieve, having a clear understanding of whether you are moving towards or away from your goal, learning to change your behaviour to achive your target and then taking appropriate action.
This in-depth home study and online course enhances your skills and experience by training you to an advanced level, so that you can use your knowledge to help yourself and others achieve specific goals and improve life on both a personal and professional level.
What you can expect from this course
NLP happens to be one of the most advanced technologies for creating human change both in individuals and groups in Education, Business, Coaching, Sales, Therapy, Sports Performance and basically any area where human beings need to improve their own performance in life, work & business.
Carefully designed to provide a logical learning-journey, this course will build on your current experience and skills in NLP and take your expertise to an advanced level.
Using proven 'show and ask' training methods, and step-by-step interactive software, you will have access to the course for a full 12 months – so you can fit your studies in around your work and home life and work at a pace that suits you.
Module one covers everything from SMART Goal setting and Sensory Acuity & Rapport to understanding the Conscious and Unconscious Mind and Representational Systems & Eye Accessing Cues.
Whilst Module two goes on to look at, amongst other things, Temporal Interpolation and Advanced Anchoring, Copying & Pasting Keyframes and an Introduction to Neurolinguistics & Chunking.
How does NLP improve individual and organisational performance?
The courses is delivered from an award winner, One of two master practitioners in Europe. Aimed at academic level 4 NLP Practitioners help people come up with solutions in their lives to a wide range of complex problems and situations.
Read and use body language skills and see instant, amazing results.
Effective treatment of phobias, depression and OCD.
Get rid of negative feelings that have held you back for ages.
Deal with difficult people and circumstances with ease.
Improve your communicating skills to win more business, deliver better presentations and get your message across more clearly.
Advance techniques of stress management.
Boost in Self-belief and confidence.
Assertiveness in decisions and speech.
Empathy, ethical and moral considerations.
Improves effectiveness and productivity at work.
David Key Master NLP practitioner Trainer has the following endorsements: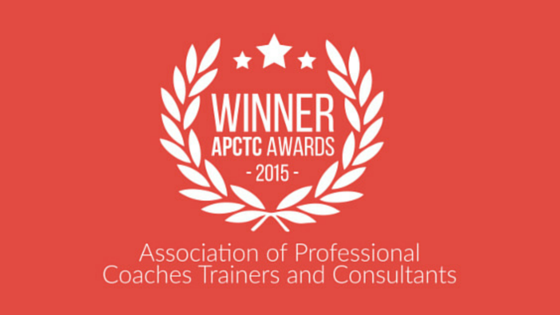 Buy this course today, overcome your fears, feel great about yourself and improve your relationships with everyone.
Module 1
Introduction to NLP (The foundations of NLP)
Presuppositions of NLP (Empowering Beliefs which will move you to action and get you unstuck)
Conscious and Unconscious Mind (Understand why your unconscious mind is where its happening and how to tap into your creative genius)
Sensory Acuity & Rapport (Learn how to build closer relationships and blow away the misconceptions of body language)
Representational Systems & Eye Accessing Cues (Why the eyes are the window to the soul and how to make sense of your world)
SMART Goal Setting (An extremely useful GOAL achieving model)
NLP Present Goal Setting (when combined with SMART (old world) the NLP Present (New World) model, you will start achieving what you want quickly)
Module 2
Temporal Interpolation
Practicing Interpolation
Copying & Pasting Keyframes
Creating a Loop & Changing the Animation Speed
Advanced Anchoring (Learn how to get rid of negative emotional states that have been haunting you or other people for years in just a few minutes)
Emotional Freedom with Anchoring (Stop being hooked and controlled by other people, feel great instead of down, feel empowered when speaking in public or going into an interview, make it so other people feel great being around you, trigger positive feelings at the click of your fingers in the blink of an eye and much more)
Intro to Neurolinguistics & Chunking (Learn and master language patterns that can help you become more influential and persuasive, learn to cut through the banter to get to the heart of a problem when coaching, interviewing or selling, make overwhelming challenges seem more manageable and bearable when chunked down into bite sized tasks)